The View from the Gallery #4 – Timeline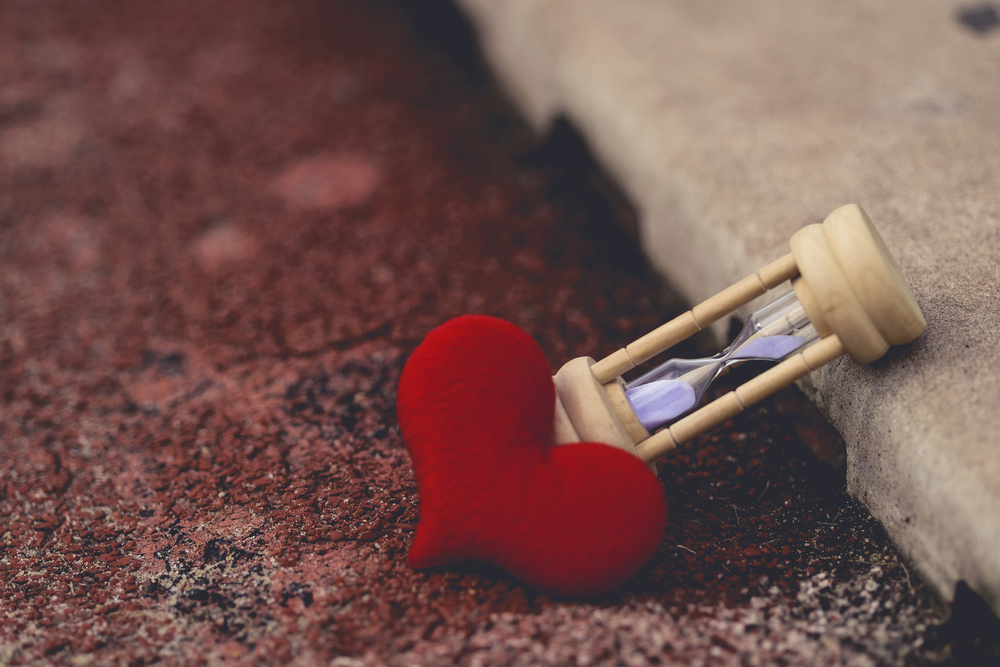 In today's final instalment, we look at the timeline for choosing specific music and liaising with your celebrant. This is actually one of our most frequently asked questions; now that we have our ceremony music booked – and we know the rules on what we can and can't include in the ceremony – when should we pick out the songs?
If you'd like to have booklets printed, there's a process leading up to that which starts with liaising with your musicians, followed by your celebrant ,and then finally, the printer. The Gospel Project will always get in touch with our clients 2-3 months prior to the big day for a chat about your choice of music and how it should fit into the ceremony. We'll work with you to draw up your ideal songlist, and then you'll take it to your celebrant. This step is important; you'll know from our previous post that if yours is a religious or civil ceremony there are some rules to be followed in this regard, but interpretations vary! If there is a possibility of your celebrant vetoing any of your song choices, much better to discover this while you have time to come up with an alternative. All going well, your celebrant will give the thumbs up and you're good to go. Not every couple opts for printed booklets, and nor is there any requirement that you include the names of the songs you've chosen in the booklet. Some couples simply include a music symbol where a song will be sung, and that's absolutely fine. But if your preference is to have your songs listed, make sure you leave enough time for your celebrant to OK everything, and give yourselves time to proofread the booklet before you send to the printers. (And, speaking of proofreading; if you're working from a friend's booklet or an online template, make very sure you've gone through every instance where the couple's names are mentioned and changed them accordingly!) 
We know, we know – that Big Day minus 2 months mark is a very busy time! So of course if it suits you better to choose your music a little earlier, that will always be fine with us; just don't do it too early, or you'll find you change your mind quite a lot in the meantime! We've had couples get very excited about choosing all their music a year before the big day, only to change their minds about almost every song when their favourite artist releases something new and romantic, or they hear a great song at another wedding in the meantime.
That concludes our View from the Gallery series. We've picked up a few tips over our 19 years' experience of playing at wedding celebrations, and we hope you've enjoyed our sharing them with you. Any questions at all on this, don't hesitate to drop us a line – we're here to help. And in the meantime, happy wedding planning!
Cathy & The Gospel Project team