January Gems #1 – What type of music?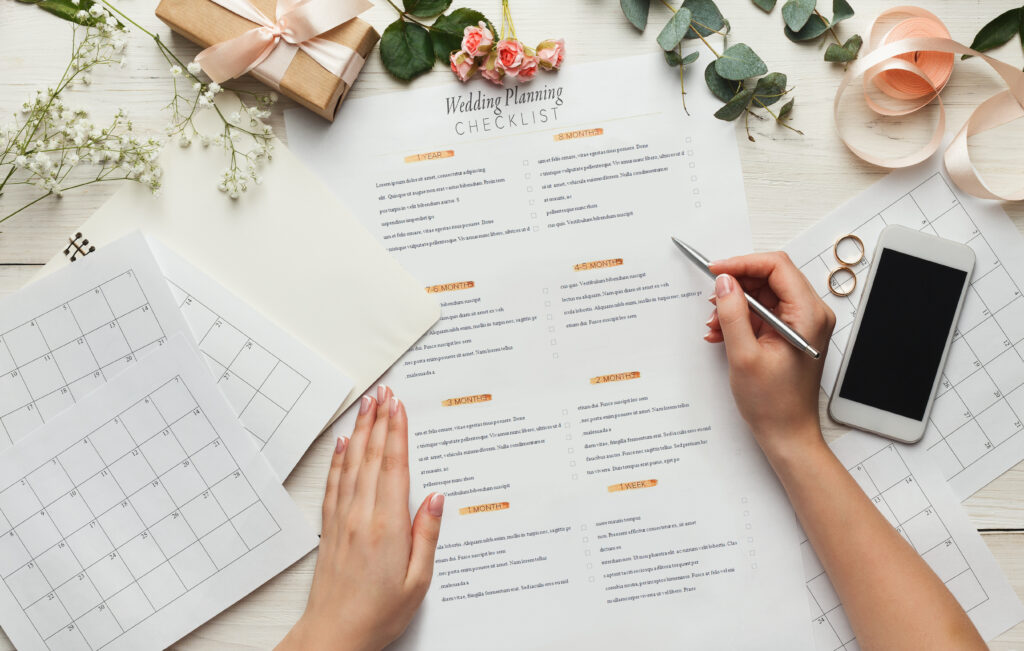 Happy New Year!
For many people, January is a time for taking up yoga, dutifully chewing on celery and generally leaving the excesses of the Christmas season behind…..so you might be surprised to learn that it's the busiest time of year for wedding bookings. Christmas engagements, couples going into 'organisation mode' with the arrival of the New Year, maybe picking up where you left off with your planning before the madness of the party season took over; all these factors combine to make January a whirlwind month for suppliers. That means it's a busy time for you too as you plan your wedding, and you may be feeling a little overwhelmed with all the decisions you have to make and suppliers you have to engage with. To help you along the way, we've got an exciting new series of 'January gems' of wisdom. Beginning today, we'll be posting throughout the month with helpful tips we've picked up since we blazed onto the wedding scene is 2004. First off, here's a question many of you may be asking yourselves as you start your wedding planning:
What type of music should we book for our ceremony?
The simple answer to this is – whatever music you really love! Something we hear all the time is from our clients is 'I didn't know you could do that at a ceremony!', presumably because they'd never heard anything quite like what we do before.
Understandably, if you've mainly heard church organists/harpists/string quartets performing at wedding celebrations, you may imagine these are the only options. Far from it. Couples are often pleasantly surprised to discover how much freedom they have in this regard, even in a traditional Church celebration.
Because the wedding landscape in Ireland has changed beyond recognition since we first started singing at weddings in 2004, there's now so many great alternatives to choose from that you can essentially design your own ceremony. Some, such as the Humanist or Spiritualist option, give free rein to choose whatever music you'd like for your celebration, from Schubert to AC/DC.
On the other hand, if yours is either a civil ceremony or a church one, there are some rules to be followed regarding the kind of music that may be included, and we'll be sharing some tips on that in our next post. But be assured that, no matter what kind of music you've dreamed of for your wedding, there will be a supplier near you who can make that happen. And if it's uplifting, celebratory music you're after, that supplier is probably The Gospel Project. So get in touch today and find out more about how we can make yours a Happy Day