Valentine's Day – some words on love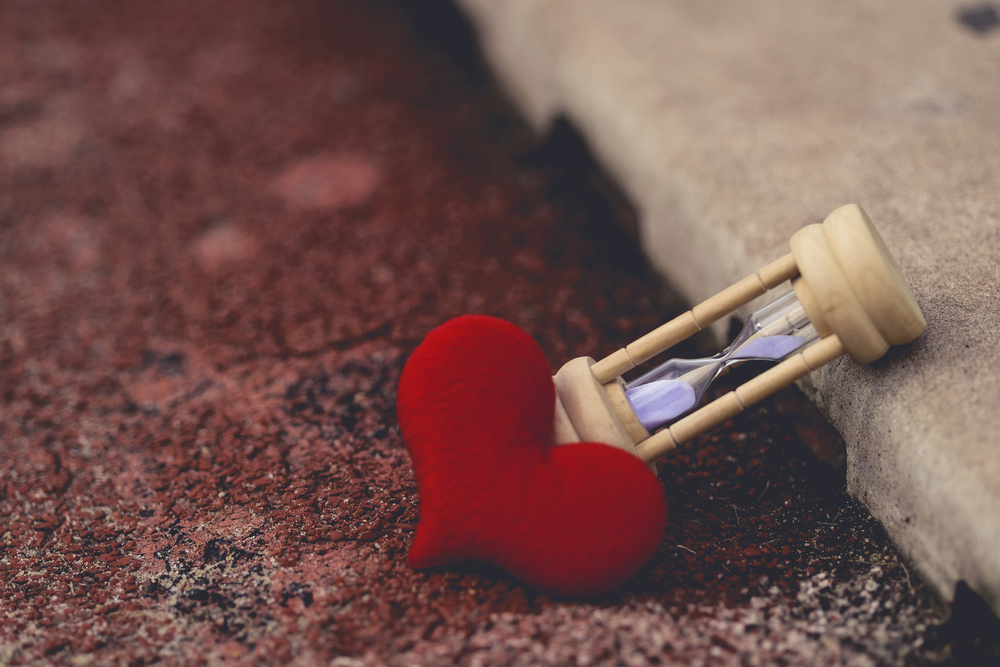 Happy Valentine's Day!
The Gospel Project have been playing at wedding celebrations for 18 years now, so we've sung rather a lot of love songs. All You Need is Love, Your love keeps lifting me higher, You got the love – just some examples of brilliant, lively songs to celebrate your big day.
We've heard a lot about it too, and seen some very profound demonstrations. People will surprise you with how they show love, and especially at a wedding celebration: otherwise stoic fathers who've become very emotional, grooms weeping as their bride walks down the aisle, even a celebrant who was overwhelmed by proceedings at our first same sex wedding after the 2015 marriage referendum. 
We've also heard many rather beautiful readings on the subject. Of course, the Bible is full of readings on love, probably the most familiar being from St. Paul to the Corinthians – perhaps a little over used at wedding ceremonies! For the day that's in it, I wanted to share a personal favourite from the secular world, from Louis de Bernieres's Captain Corelli's Mandolin: 
"Love is a temporary madness, it erupts like volcanoes and then subsides. And when it subsides you have to make a decision. You have to work out whether your roots have so entwined together that it is inconceivable that you should ever part. Because this is what love is.
Love is not breathlessness, it is not excitement, it is not the promulgation of promises of eternal passion. That is just being in love, which any fool can do. Love itself is what is left over when being in love has burned away, and this is both an art and a fortunate accident.
Those that truly love have roots that grow towards each other underground, and, when all the pretty blossoms have fallen from their branches, they find that they are one tree and not two."