A year with (almost) no weddings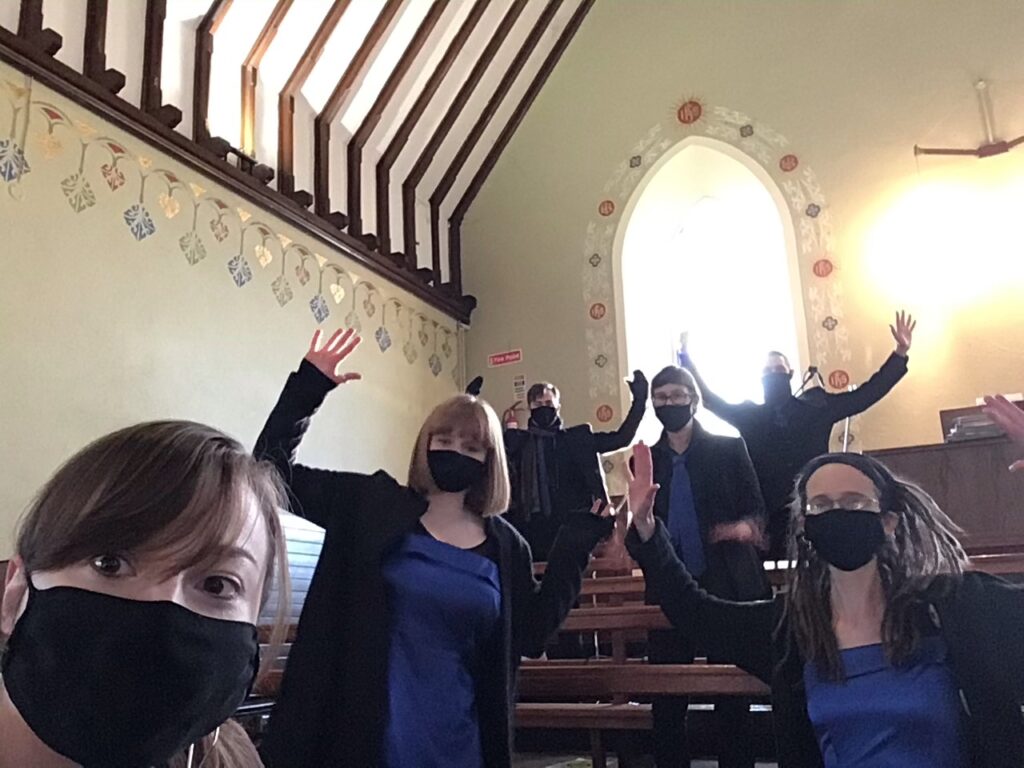 Without a shadow of a doubt, the past 12 months have been the strangest in The Gospel Project's history. For a group of people normally very close-knit, who spend our weekends driving the length and breadth of Ireland raising roofs and singing our hearts out together, we've barely been in the same room together more than a handful of times this past year. We have played at some rather beautiful – but undoubtedly different – ceremonies this year, and looking forward to doing so again (fingers crossed!) in May when the current 6-person limit on wedding celebrations in the Republic of Ireland is lifted.
But mostly the work recently has been of the administrative variety, supporting couples who've had to make the difficult to decision to reschedule their wedding celebration, sometimes 4 or 5 times. Ours is far from being a sad story compared to what many people have endured during the pandemic, but there's no denying that we miss doing what we do best – vocal harmonies, singing high energy gospel music that puts a smile on everyone's face, even if it has to be behind a mask! In our latest video, we talk about what it's been like being away from it, and what we've missed most during lockdown.