Weddings and COVID-19 – Part 2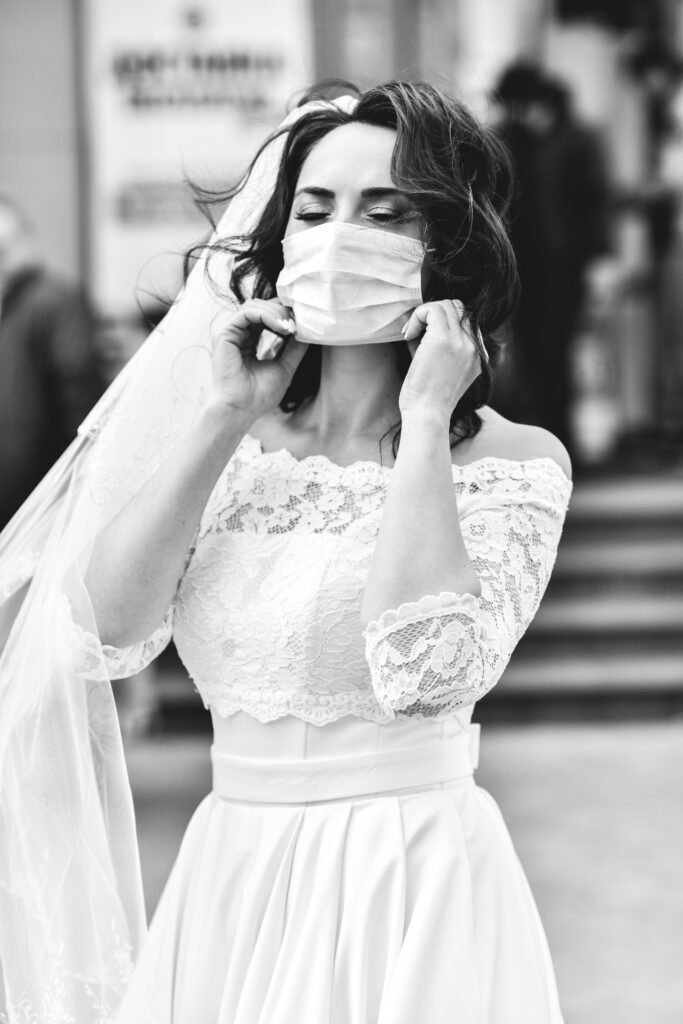 My goodness, what an extraordinary year. As noted in our previous post on this topic, I really thought we'd seen it all by now as far as dramatic wedding developments went, but I never imagined a time when every wedding on the planet would be cancelled for a 6-month period. So, now what?
Ireland's in a funny place right now in that it's possible to proceed with your celebration, but the options available are not for everybody. To make matters worse for couples, the numbers permitted are liable to change, sometimes on very short notice. I'm on the line to couples on a daily basis, and I completely understand their stress and frustration with re-scheduling, the odd false dawn when it seems they might be able to go back to Plan A after all, and then a further round of re-scheduling when new restrictions are imposed. So, above all, please be assured that we're here to help and, as our previous clients testify, we take pride in the level of support and communication we provide to couples in the lead-up to their big day (even if that lead up is turning out to be rather longer than you'd hoped!) If you feel more comfortable postponing your celebration, we're happy to accommodate that.
If you do decide you'd like to go ahead with a smaller celebration, be assured that we take the safety protocols seriously at our end. We arrive at the venue long before guests to set up, we use all our own sound equipment, wear masks during set up and sound check, and hand sanitise frequently, as well as maintaining social distance from your guests and yourselves. Our COVID-19 Compliance Officer is Cathy, our director, who has completed essential training in this area –
Whatever you decide is right for you, we're here to help and support, and we look forward to singing our hearts out for you on your big day, whatever form that takes. Stay safe.
Cathy + The Gospel Project